Join us for exclusive events to learn about new innovations and gain information that will change the way you farm.
---
2022 Yield Summit
Join us in January for our 2022 Yield Summit. Check back for event details.
In the meantime, catch up on last years event at 360yieldsummit.com. And if you aren't already a subscriber, be sure to sign up so you don't miss any important details or announcements!
---
360 PROVING GROUNDS
Did you know that our entire proving grounds library is available 24/7? The website is organized by year, so if you missed an event or simply want to rewatch something you can easily navigate through the videos to find what you're searching for. The website is mobile friendly, so you can watch on the go. From product updates, agronomic topics and more. Check it out at 360provinggrounds.com
---
360farmshow.com
No, it's not as much fun as being at a REAL farm show but come on in and walk around our VIRTUAL farm show display. You'll find the same information and demonstrations we normally have outdoors. There are videos of our farm show presentations and videos of our field demonstrations. 360farmshow.com
---
360 REGIONAL SHOWS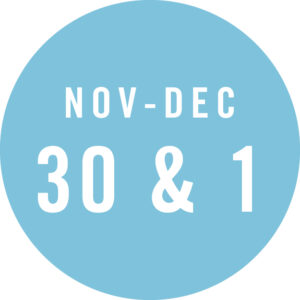 Northern Ag Expo
Join 360 Regional Manager, Aaron Phillips in Fargo, ND
Booth # 717-718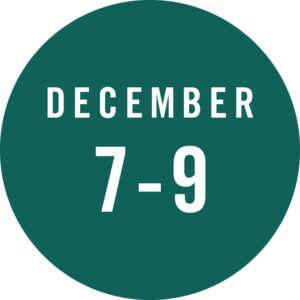 Nebraska Ag Expo
Join 360 Regional Manager, Luke Murrow in Lincoln, NE
Booth # 1637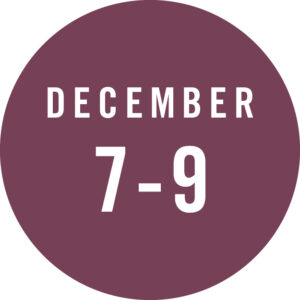 Minnesota Crop Production Retailers Trade Show
Join 360 Regional Manager, Aaron Phillips in Minneapolis, MN
Booth # 519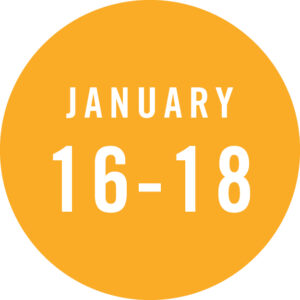 Quad Cities Farm Equipment Show
Join 360 Regional Managers, Dave Murphy and Larry Geerts in Rock Island, IL
Booth # 236-237, 306-307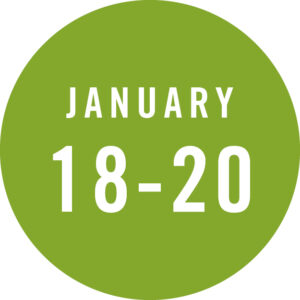 Fort Wayne Farm Show
Join 360 Regional Manager, Taylor Pulver in Fort Wayne, IN
Booth # C228, C230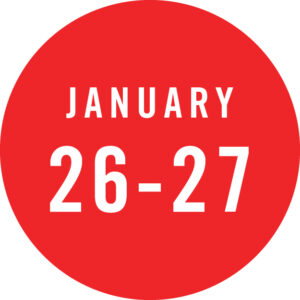 Midwest Ag Expo
Join 360 Regional Manager, Dave Murphy in Gifford, IL
Booth # 274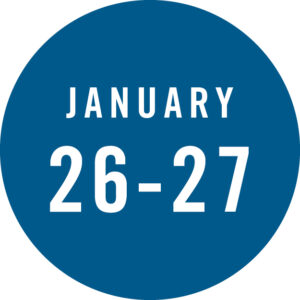 Great Lakes Crop Summit
Join 360 Regional Manager, Taylor Pulver in Mt. Pleasant, MI
Premier Sponsor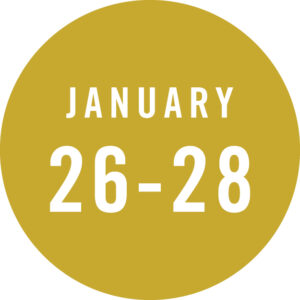 Sioux Falls Farm Show
Join 360 Regional Manager, Aaron Phillips in Sioux Falls, SD
Booth # 1210-1211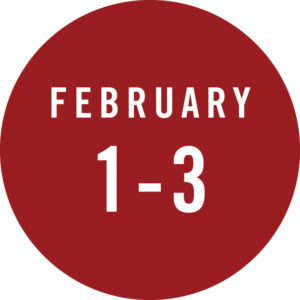 Iowa Ag Expo
Join 360 Regional Manager, Larry Geerts in Des Moines, IA
Booth # 1123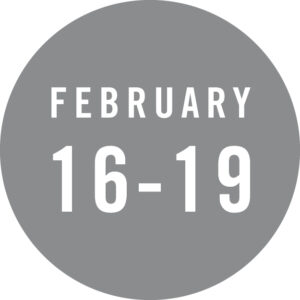 National Farm Machinery Show
Join the 360 Team in Louisville, KY
Booth # 5068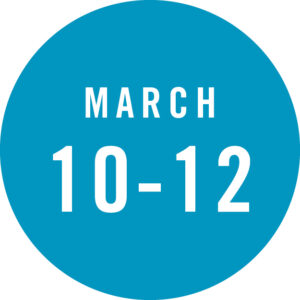 Commodity Classic
Join the 360 Team in New Orleans, LA
Booth # 5220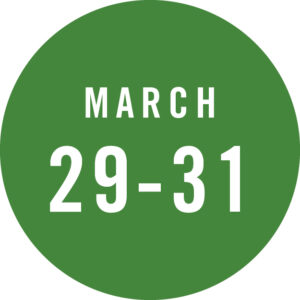 WPS Farm Show
Join 360 Regional Manager, Dave Murphy in Oshkosh, WI
Booth # D6592, Hangar D
---